Wall, South Dakota – Your New Favorite Vacation Stop along Interstate-90
– By #Wall Badlands Chamber of Commerce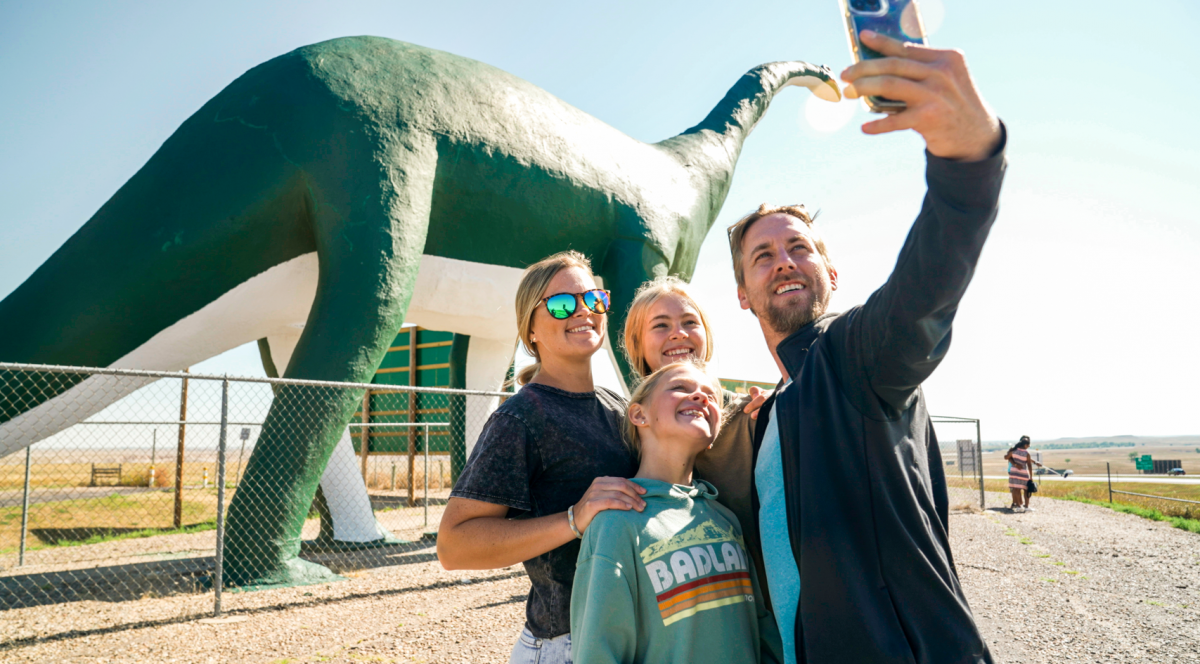 Where the old West and rustic brilliance of Badlands National Park meet, you'll find a South Dakota vacation destination like no other in the quaint town of Wall, South Dakota. Home to tourist meccas like Wall Drug Store, Wall, SD is a living testament to the charm and hospitality that has blossomed in Western South Dakota since our town's humble founding in 1907. Whether you're a weary traveler or a family looking to make the most of your road trip across the Midwest, Wall, South Dakota welcomes you to feast in the vibrancy of our small, yet booming community.
Great South Dakota Vacations Start in Wall, SD
As a gateway to the region's finest attractions, sights, and experiences, Wall, South Dakota has something for everyone – teeming with opportunity for adventure and memory-making on any South Dakota vacation. No matter if your visit is a brief stop during a long journey, or extended as you look to steep your family vacation in our town's rich history, Wall, South Dakota goes where no other destination goes. Here, we offer opportunities and experiences that you'll take with you wherever you go. Whether it's the kind local shop owner who offers their sage advice on the best place to find ice cream in the area or the Park Ranger who guides you through millions of years of history at Badlands National Park, our vibrant community members welcome visitors with open arms as we look to share a piece of the slice of heaven we call home. And we guarantee you'll feel at home in Wall, too, on your next South Dakota vacation.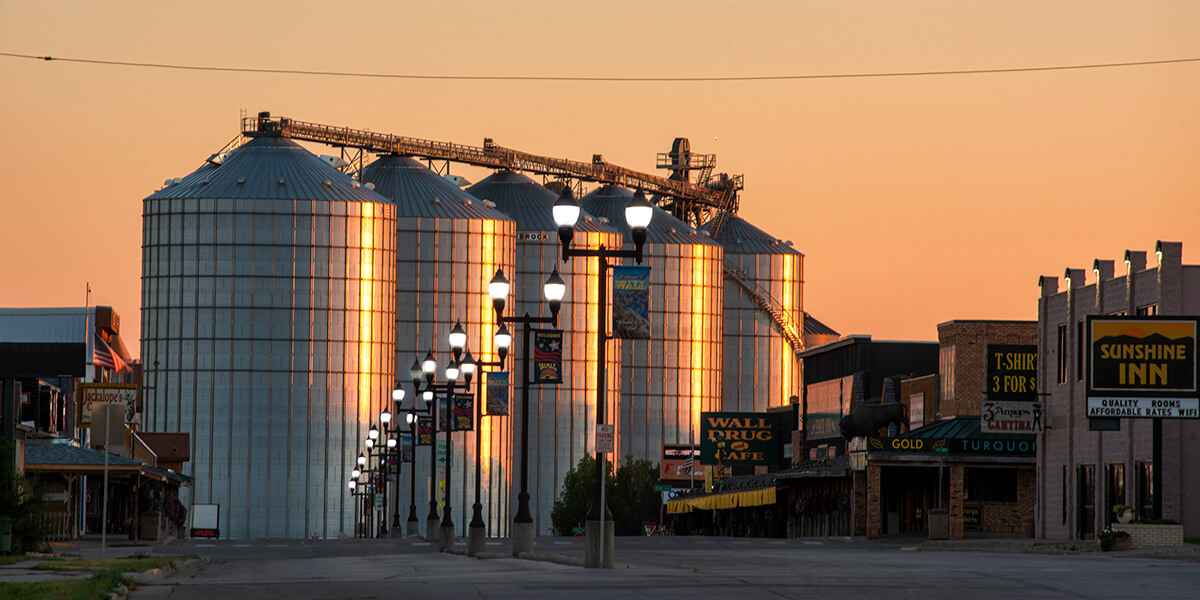 Take a walk down Main Street and you'll find a fantastic mix of dining establishments, apparel retailers, jewelers, and more. It's here that you'll realize that you have everything you could possibly need at an arm's reach, while still feeling disconnected from the hecticness of the world around you. It's this very feeling that leads us to believe that Wall, South Dakota may truly by the origin of the phrase "a hole in the Wall".
Home to some of the best biking, hiking, and stargazing in the region, Wall, South Dakota is as beautiful to explore outdoors as it is indoors. Nowhere else will you find such close encounters with more wildlife species than you could imagine, omnipresent displays of color in the sky as the Milky Way bares its striking colors at night, or feel small as you peer at the rustic ruggedness of a landscape once called "Badlands" by our Native American ancestors. An oasis to all who visit, Wall, South Dakota strikes the perfect balance between being in touch with reality, while being out of touch with reality in all of the best ways possible.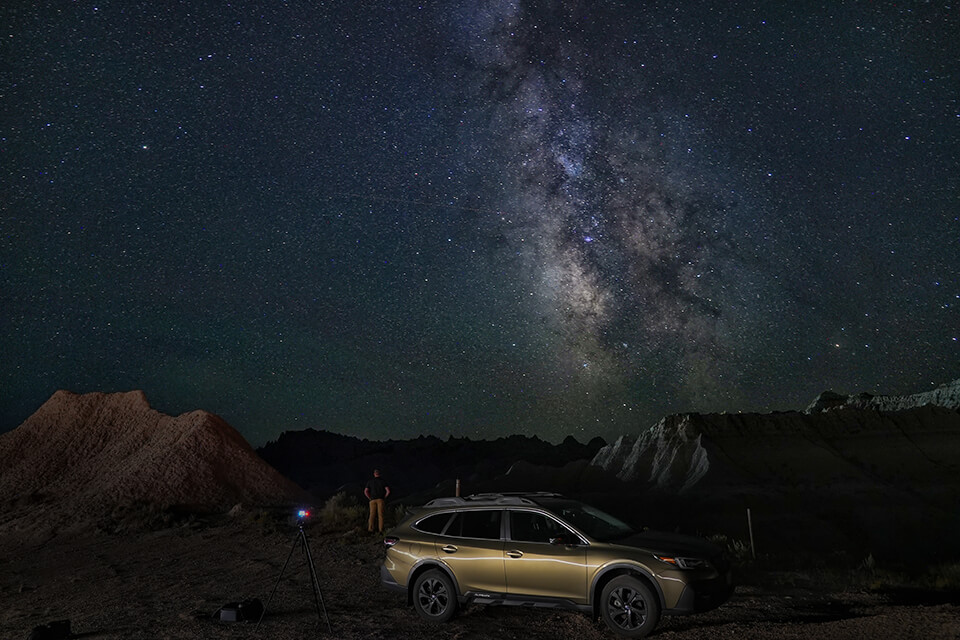 No matter who you are or where you're from, Wall, South Dakota is certain to become your new favorite stop along Interstate-90. Come for an hour or come for a week and you'll see why millions of tourists from around the world continue to come back to experience our slice of heaven.
Interested in planning an upcoming visit to Wall, SD on your next South Dakota vacation? Request or download our Visitors Guide to browse the region's finest dining, lodging, shopping, and activities.
Click here to check out our Visitors Guide Today!
---
Last Modified: