Rounding Up A Summer of Fun in Wall, SD: A Guide to 2022 Summer Events
– By #Wall-Badlands Area Chamber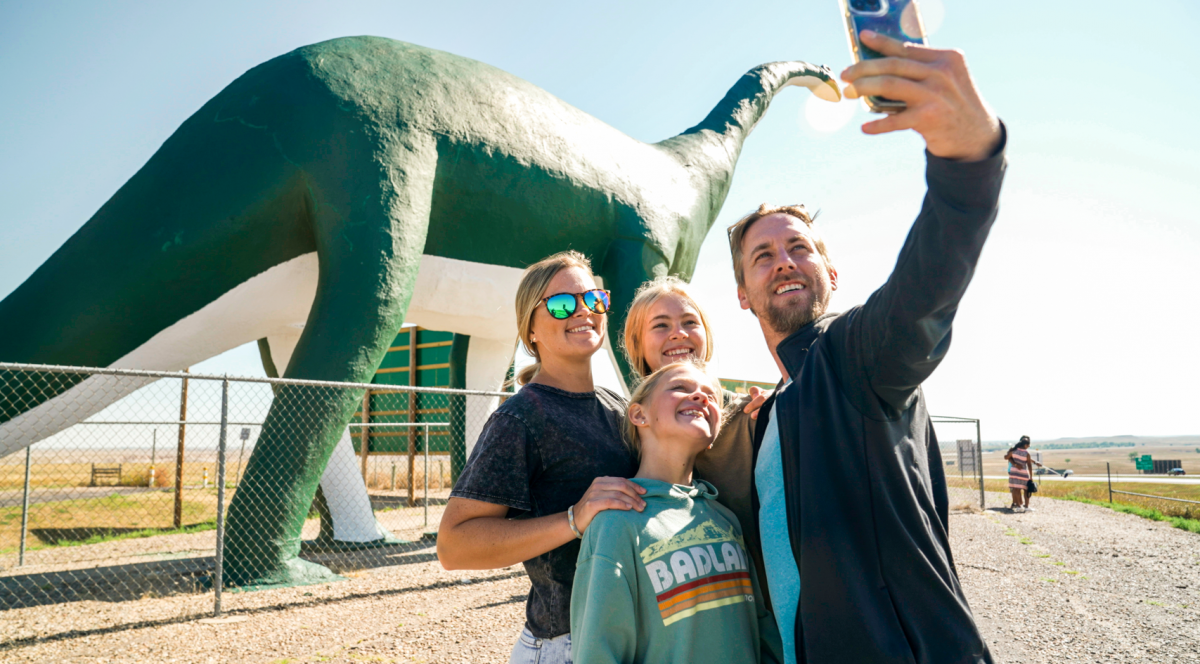 As the flowers bloom and flocks of tourists make their way to Western South Dakota for the adventure of a lifetime in Wall, SD, we're preparing for our biggest summer of fun yet. Whether your adventures bring you near us in June, or at the tail-end of summer in September, we're here to emphasize the spectacular variety of local events taking place in our neck of the woods, all summer long.
June 11th – Wall City-Wide Yard Sale
If there's anything we've learned from the hundreds of thousands of tourists that make their way to Wall each year, it's that antiquing and thrifting is all the rage, these days! What better way to soak up the sunshine than to spend your day cruising around Wall, striking up great deals on clothing, furniture and more during the Wall City-wide Yard Sale! Running from 7 AM to 6 PM on June 11th, this event is certain to unearth treasures of days past for you to bring home with you. Learn More!
June 24th – Shrine Circus at the Wall Rodeo Grounds
Come one, come all! The Shrine Circus will be hosting an event at the Wall Rodeo Grounds on Friday, June 24th! Grab the kids and grandma, and get to the Rodeo Grounds for an evening of downright fun as you 'ooo' and 'ahh' at the biggest local circus event of the year.
July 1st - A Country Music Celebration of America

Singer/songwriter Duo, Adam & Amy Pope, of Nashville, TN will be in Wall on Friday, July 1 performing 'A Country Music Celebration of America'. This LIVE music performance will be in the Wall City Parking lot behind the police station.
July 7th – 9th – 2022 Wall Celebration & Rodeo
The annual Wall Celebration is undoubtedly the most iconic event of the year held in Wall, South Dakota. From warm summer nights spent at the 115th Annual Wall Celebration PRCA Rodeo to attending the awe-inducing Wall Celebration Parade, the 2022 Wall Celebration is destined to be the best yet. Join us as we celebrate the heritage, values, and hometown vibes that make Wall, South Dakota a paradise of fun in its own right!
July 14th/21st/28th – Wall Play Days Rodeo
We can't think of a more fun way to honor the rodeo history of our region than to spend a Thursday evening taking in the hard work of local cowboys and cowgirls riding horses like the pros! Supporting local rodeo youth, Wall Play Days Rodeo is an essential summer event in Wall – and the perfect way to spend your night after a fun day of play in and around Wall. To stay up-to-date on Wall Play Days, visit their Facebook page to learn more.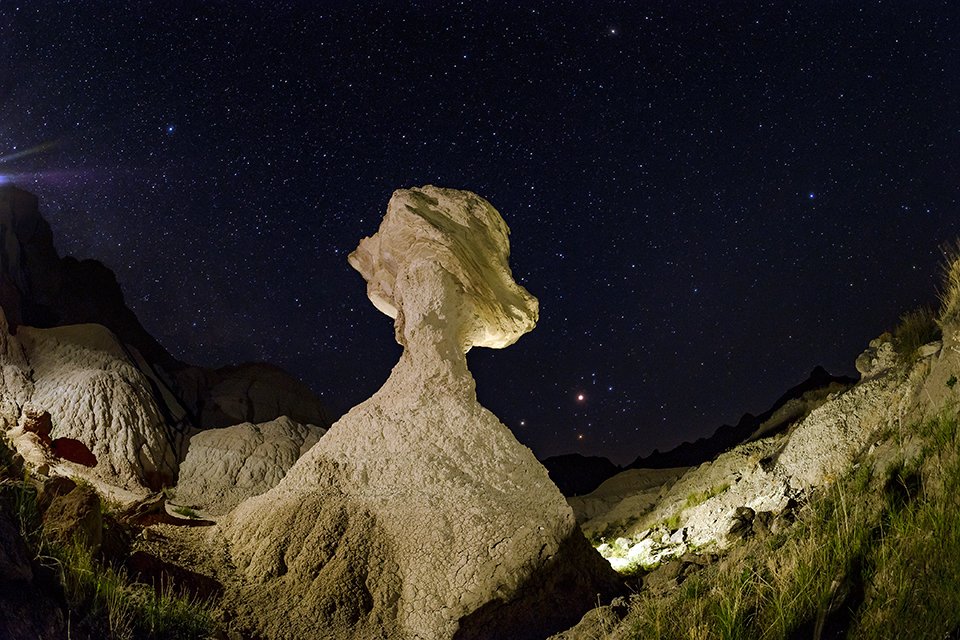 July 29th – 31st – Badlands Astronomy Festival
It is known widely that you can see some of the best views of the starry skies in Badlands National Park. To commemorate the night sky spectacles seen here, astronomers flock to the area to observe the night skies each year during the Annual Badlands Astronomy Festival. Hosted by the National Park Service, this year's event features day-long activities ranging from daily education sessions to guest speakers, and scenic stargazing, from July 29th through July 31st. Learn more!
August 5th – 7th - Wall Crawl

If you are traveling to the Sturgis Motorcycle Rally, make sure Wall, SD is on your list of places to stay and play! The 5th Annual Wall Crawl will provide 3 nights of live entertainment in various locations around town. Be sure to check in for the entertainment lineup!
September 24th & 25th – Wheelin' To Wall
For the cycling enthusiasts out there, we've got the perfect event for you! In its 5th year, Wheelin' To Wall is the only annual cycling ride that is held in Badlands National Park. With all proceeds collected benefiting improvements to walking and biking infrastructure in Badlands National Park, Wheelin' to Wall offers bicyclists the opportunity to see the Badlands like never before as they join hundreds of fellow bicyclists, meandering the scenic roads and trails of the famed National Park. Learn more!
Summer-Long Events
Badlands Ranger Programs
Traveling with ambitious kiddos that love to explore the natural world around us? Badlands National Park is certain to be at the top of your list. With their wide range of Badlands Ranger Programs, families can enjoy an extensive list of activities put on by the National Park Service ranging from the Junior Ranger Program to Fossil Talks, the Night Sky Program… and so much more! Learn more about Badlands Ranger Programs today.
For a comprehensive listing of all the wonderful events taking place in the Wall-Badlands area this summer, make sure to visit our Local Events Calendar to start making your list of must-see events! Also – don't forget to download our Visitors Guide to learn more about the majesty and incredible experiences that our region has to offer. Until we see you next, Happy Trails!
---
Last Modified: