Great Communities Are Built on Business Partnerships – How the Wall-Badlands Area Chamber Supports Local Business
– By #Wall-Badlands Area Chamber
The Wall-Badlands Area Chamber is proud to support a wide variety of businesses in and around the growing community of Wall. From engaging business leaders to come together to blaze a path forward for the future of our community, to working together to increase local commerce across all business sectors, the Wall-Badlands Area Chamber plays a vital role in the growth of our community.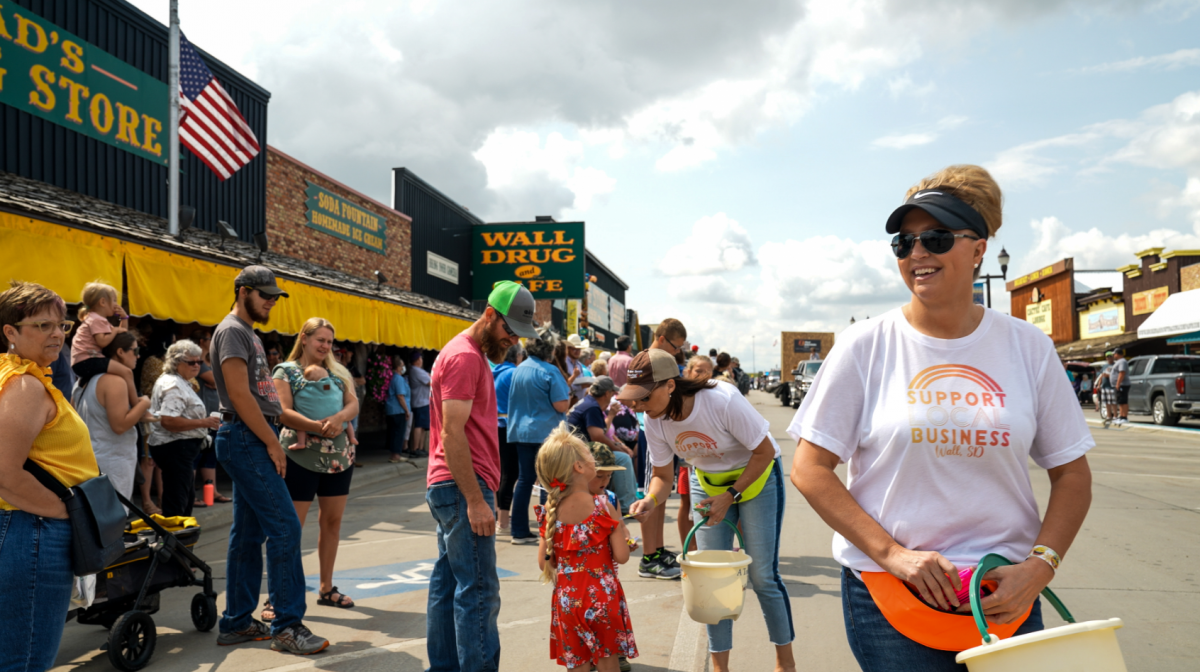 Representing all sectors of business from agriculture and hospitality, to retail, tourism, the food service industry and more, the Wall-Badlands Area Chamber is a champion for the vibrant business owners who make Wall, South Dakota and the outlying communities around us an essential destination to see when traveling along Interstate 90.
By becoming a member of the Wall-Badlands Area Chamber, you have access to invaluable business resources and representation in branded advertising for the city of Wall. Such advertising includes representation in our office, Business Directory, and a business listing on our website – and that's just the tip of the iceberg. Your membership in our Chamber organization is an investment in the success of your own business and the further success in making our community a year-round destination.
Given the nature of living in a community with less than 800 year-round residents, the Wall-Badlands Area Chamber's ambition to make our community thrive is anything but small. As we bring businesses together under our Chamber umbrella, we find new ways to innovate and ideate an even brighter future for Wall.
Whether you're a seasonal business relying on the influx of visitors in the area from Spring through Fall, or an established business serving customers all-year-long in person or online, you're certain to find great value in being a part of an organization that continues to grow and evolve to meet the ever-changing needs of businesses. It's this very support and representation that has allowed the Wall-Badlands Area Chamber to become the organization we are today – and we plan to keep it that way.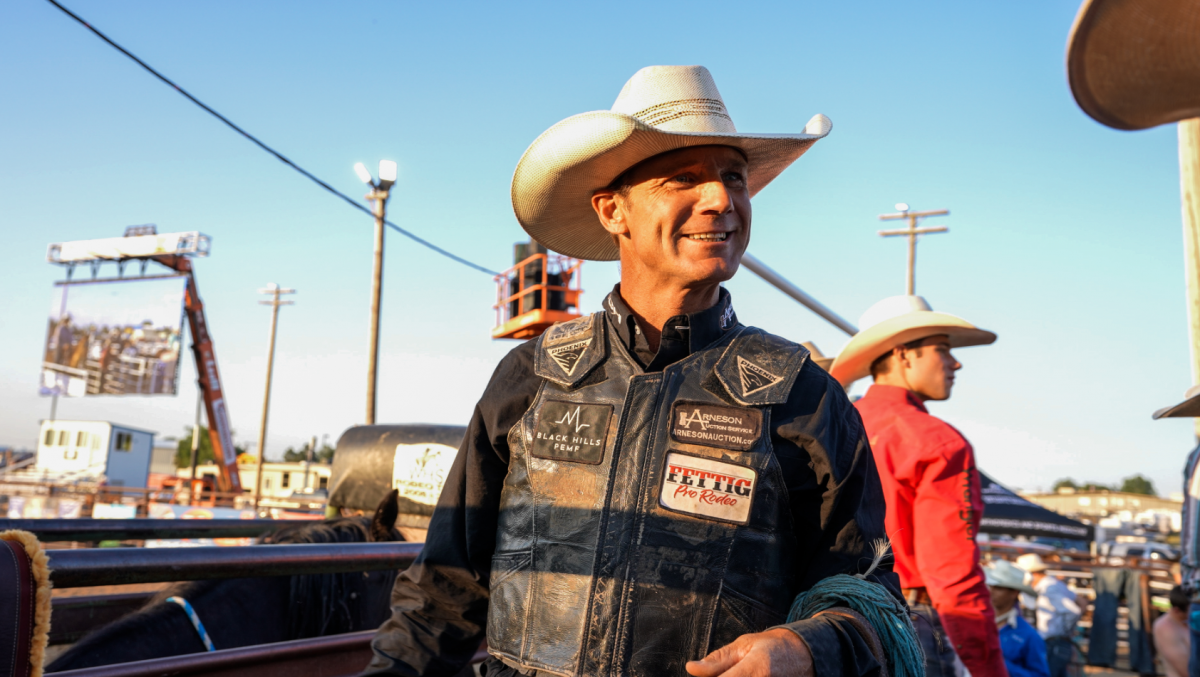 From hosting and supporting local events, commerce, and business, the Wall-Badlands Area Chamber serves as the connection between the city of Wall and the greater masses of travelers planning their next vacation and even those looking for a change of scenery. Some of the many events hosted by the Chamber and its committees include the Annual Wall Celebration, Annual Pancake Supper, Wall Crawl, A Badlands Country Christmas, Chamber Holiday Sweepstakes, Clean-up Day and so many other opportunities including membership luncheons, chamber mixers, Legislative Cracker barrels, educational classes, and more. With the help of the Chamber, there is no shortage of fun in Wall throughout the year for visitors and members alike!
Beyond the wide variety of events we host, the Wall-Badlands Area Chamber additionally supports local businesses and organizations and events including the 4-H Rodeo, Ag Appreciation, PRCA Celebration Rodeo, Country Cupboard Food Pantry, Wall Area Booster Club, and the Community Easter Egg Hunt – to name a few. Dedicating a portion of our annual budget to further support our community, the Wall-Badlands Area Chamber is invested in the betterment of our community. In the year-to-date, the Chamber has budgeted/spent over $37,000 in support of events and sponsorships.
From inclusion in state-wide and national publications to representation on a national level online, the Wall-Badlands Area Chamber provides the opportune means for your business to be seen, recognized, and reached. Serving as a DMO, the Wall-Badlands Area Chamber strategically places advertising across various mediums, and also serves as an exceptional tool for your business to promote topics such as help wanted, specials, grand openings, and events through Chamber newsletters and more.
To learn more about how the Wall-Badlands Area Chamber can represent your business locally and on a national-level, please visit our membership page!
---
Last Modified: