A Guide to Stargazing in the Wall-Badlands National Park Area
– By #Wall-Badlands Area Chamber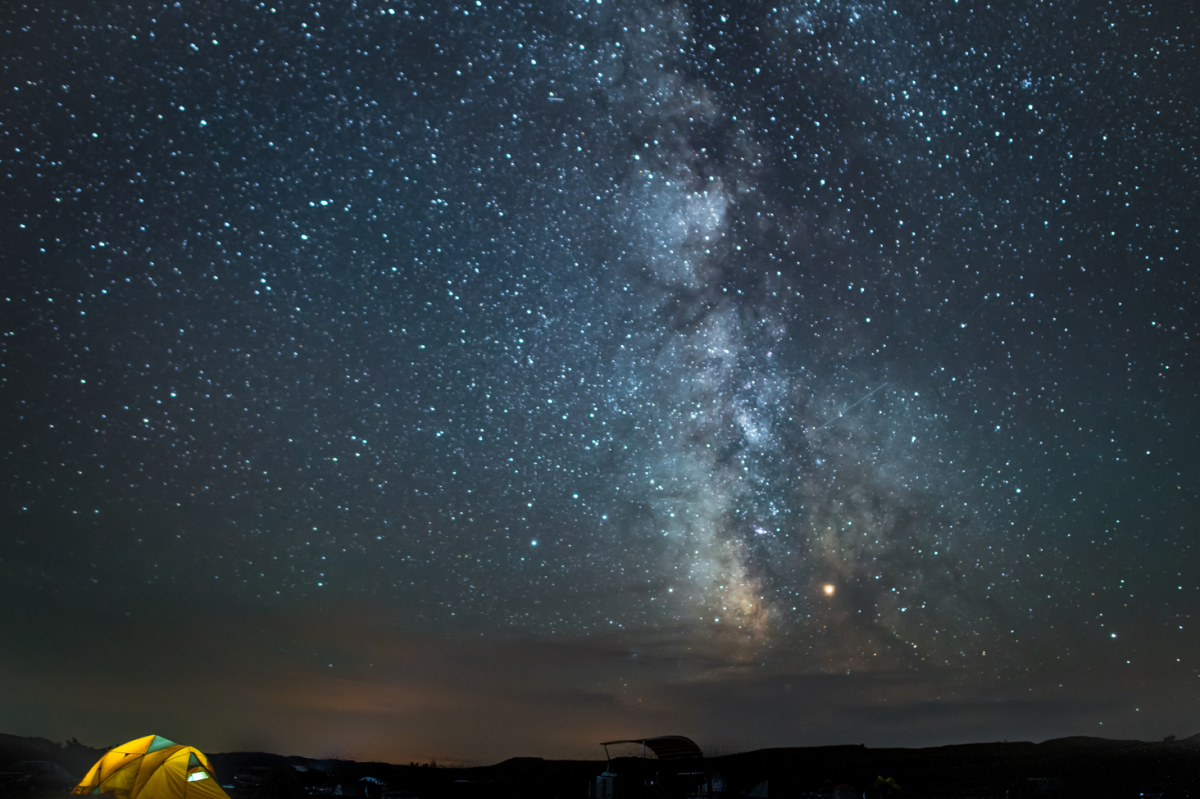 On behalf of the Wall Badlands Area Chamber, we'd like to welcome you to the magical and mystical place we call home in Western South Dakota. Home to Badlands National Park and starry skies like no other, it's safe to say our celestial scenery offers the optimal conditions for stargazing. No matter what time of year you visit, whether for the annual Badlands Astronomy Festival or a cross-country jaunt with your closest pals, you'll find up close encounters with constellations, the Milky Way, and so much more. Keep reading to check our top tips and sights to enjoy the best views of the night sky in the Wall, SD – Badlands National Park area.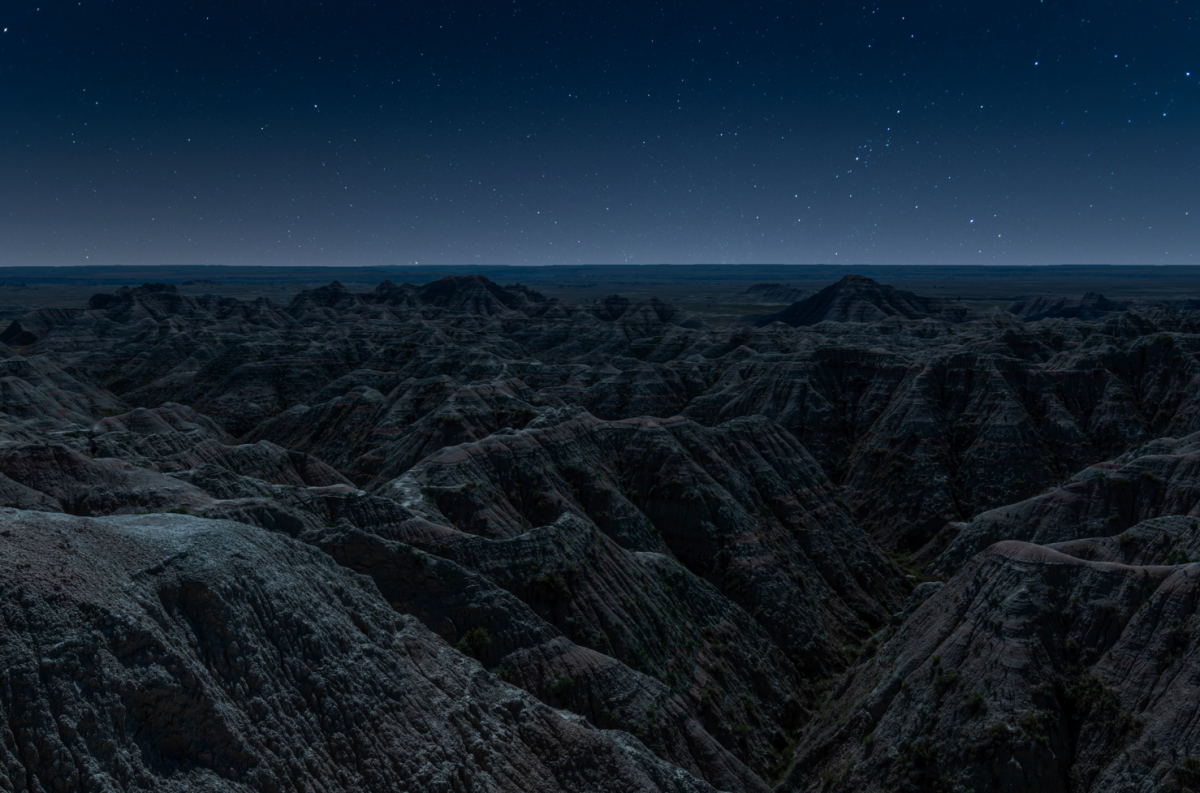 Where to go:
If you're already familiar with the scenery of Badlands National Park, you'll know that views of wide open spaces can be found just about anywhere. Whether you're staying at a campsite or traveling to the area just to stargaze, you'll find a wide variety of picture perfect places to stop to peer at some 7,500 stars above you on any given night (weather permitting). Given the absence of light pollution throughout the Park, you'll be able to see the stars like never before.
Some of the best places to see the night skies in Badlands National Park include: Pinnacles Overlook, Panorama Point, Big Badlands Overlook, and just about anywhere along Badlands Loop Road. From some of these prime locations, you may even have close encounters with grazing wildlife that come out to play once the sun goes down. It's no wonder why Badlands National Park has been named one of the best Parks to stargaze at in the entire United States! With the right peers and gear, you'll be set up for the stargazing adventure of a lifetime.
What to bring:
Regardless of the time of year you come to visit, stargazing essentials remain the same and should include: comfortable blankets, water, snacks, and even a telescope if you're looking to see the stars up close. Even without a telescope, your eyes will be treated to a feast as you peer at stunning views of the Milky Way and countless constellations that dot the night sky.
If you decide to hike to or do some backcountry camping at your stargazing destination, make sure to pack comfortable shoes, warm clothes, and safety gear like a first aid kit, water, hiking poles, and flashlights. If you forgot any of these essentials, don't worry, Wall, SD is home to many outfitters and businesses where you can stock up on what you need.
When to come:
The real question here is: when can't you go stargazing in the Wall-Badlands area? Fortunately for you, stargazing is at its peak all-year-round in Badlands territory. It all comes down to your comfort with weather. If you're fine stargazing in frigid conditions, come in the winter. If you're looking to enjoy the night sky on a warm night, come during the summer! No matter when you choose to come, you're likely to find ease in finding the perfect place to stargaze, so long as the skies are clear.
Badlands Observatory
For optimal fun enjoying the stunning night skies of Badlands National Park, the Badlands Observatory in Quinn, SD offers thrilling experiences for all! Working in partnership with the South Dakota Space Grant Consortium, this research and educational facility goes the extra mile, offering visitors the opportunity to embark on nightly tours, as well as educational experiences during the day. To learn more, visit the Badlands Observatory website!
Badlands Astronomy Festival
For those looking to enjoy the starry skies surrounded by fellow stargazing buffs, plan a trip to the area during the annual Badlands Astronomy Festival! This year's event (2022) is slated to take place July 29th – 31st! Hosted by the National Park Service and NASA South Dakota Space Grant Consortium, you'll find day-long activities from dusk to dawn, followed by stargazing opportunities like you've never seen before. To learn more about the Badlands Astronomy Festival, click here!
Build your Wall-Badlands adventure around stargazing with ease:
Home to great lodging, dining, shopping, and recreation, the opportunities for fun are endless in the Wall-Badlands area. Whether you're looking to camp remotely or stay close to all of the action at a local hotel, the Wall Badlands Area Chamber is here to help make your next visit legendary. Request our Visitor's Guide to get the low-down on the local scene and start planning your Wall-Badlands adventure today!
---
Last Modified: