CALLING ALL; Rural Business Owners and Entrepreneurs!
– By #Kelsey Clark
Learn how to reach your greatest potential with professional business advice and new ideas at the Dakota Rising Rural Roadshow! You'll also have the opportunity to apply for a free 24-month business and entrepreneur development experience designed to change your life and accelerate your business. Find out how you can receive a $10,000 grant to invest in your business and personal growth!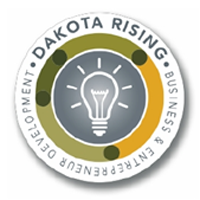 The Dakota Rising Roadshow is partnering with the Wall Economic Development Corporation on Thursday, July 6, from 7am - 8 am at the Wall Community Center Meeting Room. Please RSVP by calling (605) 279-2658 or emailing walledd@gwtc.net today!
---
Last Modified: